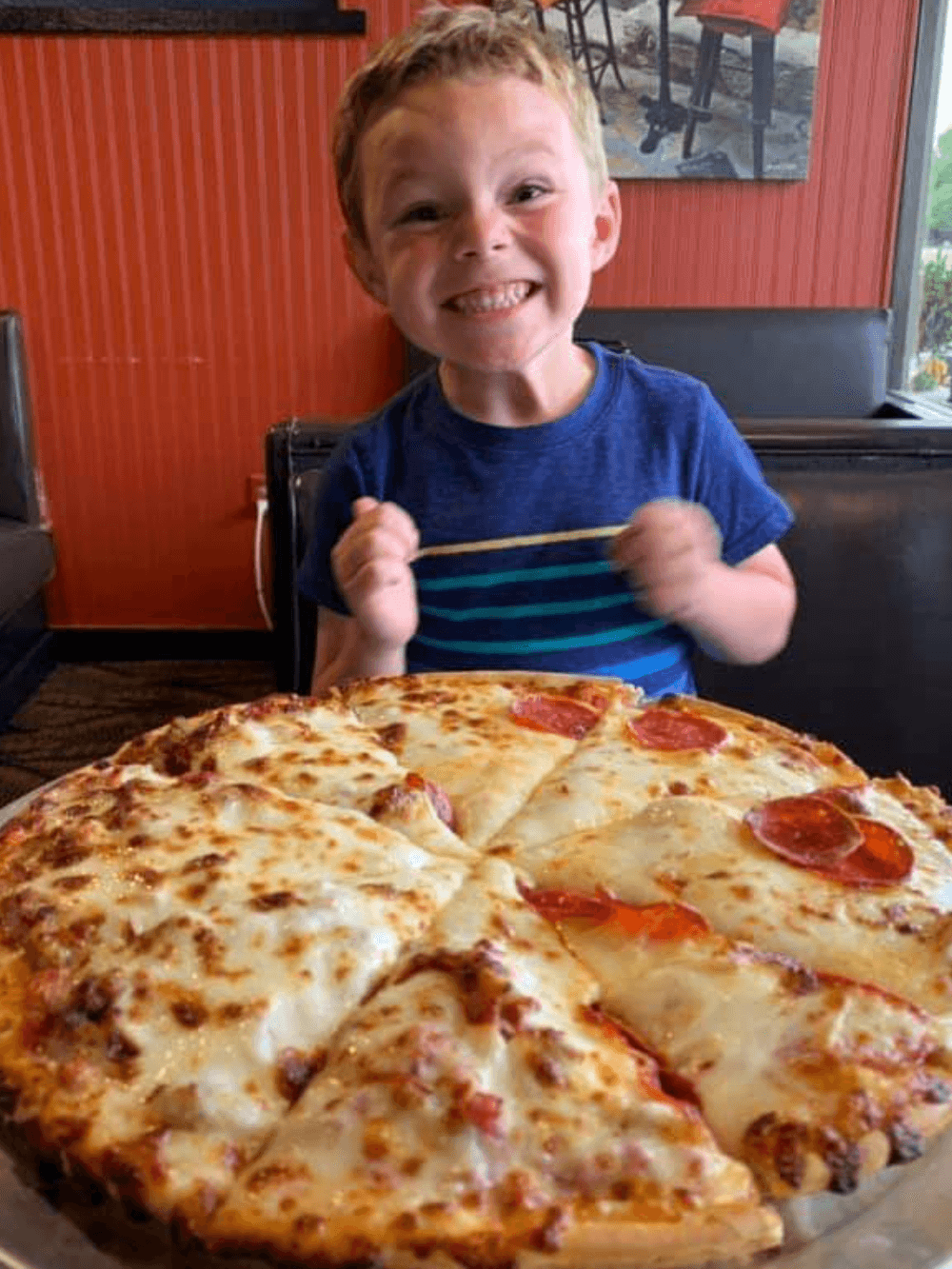 ---
If you want the best- then you're going to want Bob & Luigi's!
Welcome to Bob & Luigi's, the best pizza place in the Wichita area! Our fresh-baked pies will tantalize your taste buds and our cozy atmosphere will make you feel right at home. We've been a staple in the community for over 20 years and we're proud to offer the best pizza in town. Whether you're looking for a quick lunch or dinner, takeout for movie night, or a pizza to top off your day, we've got you covered. Stop by today and see what all the fuss is about!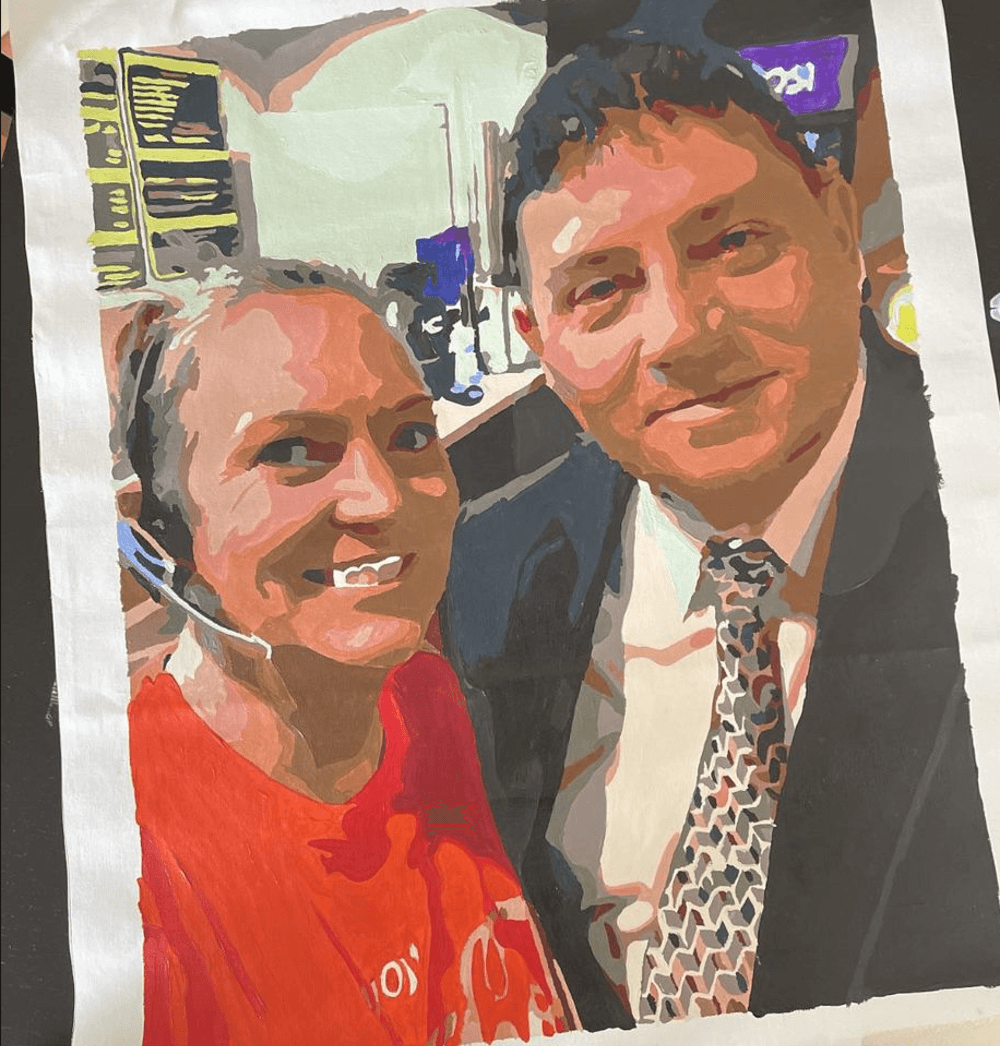 ---
Community, Pizza, and Memories!
Bob & Luigi's was originally started as a go to staple in Andover for pizza and movie rentals called Luigi's and Flix. Adjusting with the movie industry and streaming, Luigi pivoted, changed the name to Bob & Luigi's and focused on continuing to be the place to go for hometown pizza. Connie and Roth Christopherson purchased Bob & Luigi's in March of 2019. Connie and Roth have continued to build on the amazing recipes and build on this location's 40 year tradition for being the pizza of choice for community family and friends!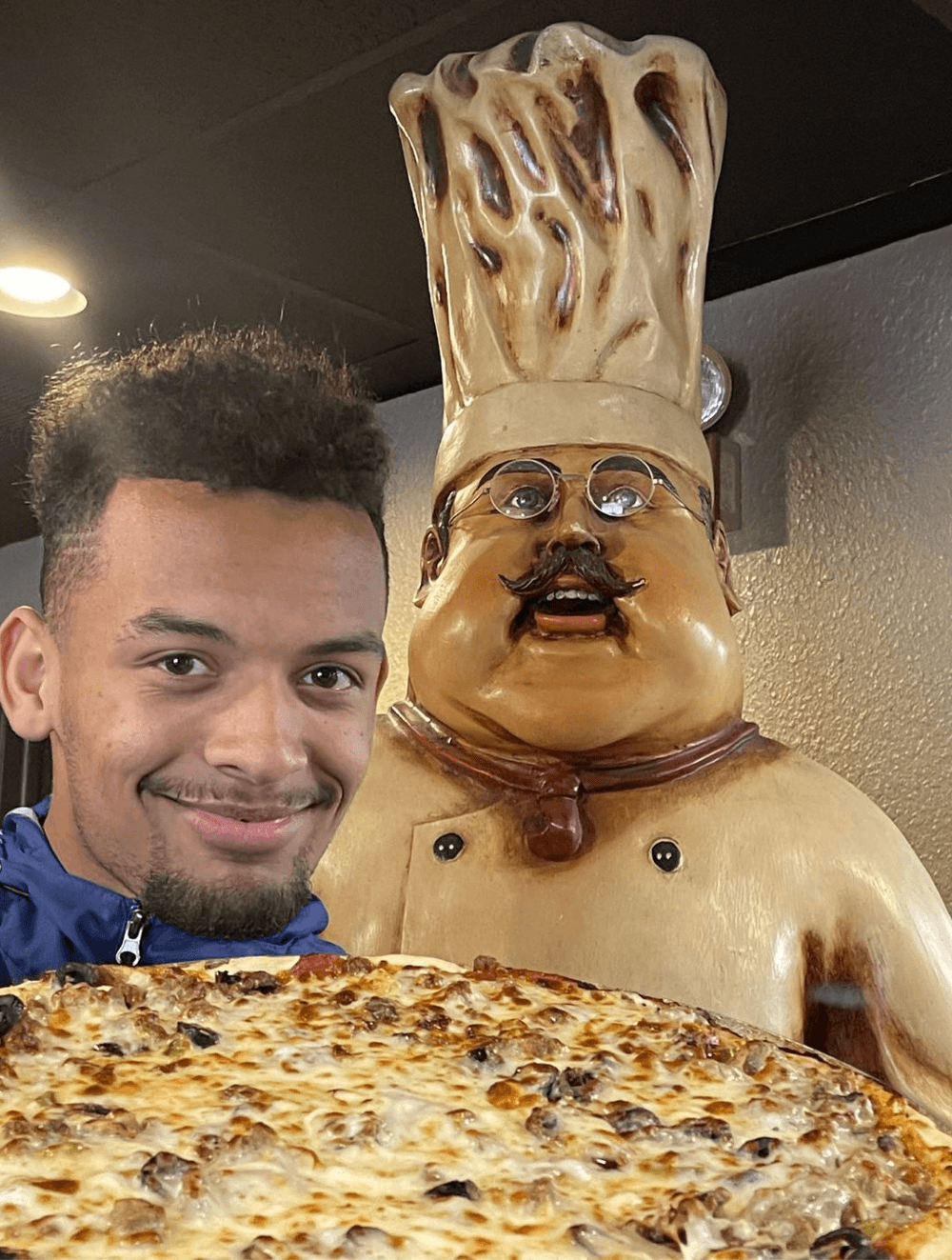 ---
Fresh dough + crafted sauces = Handcrafted Pizzas
The minute you walk in our door, you can smell our fresh-baked crust mixed with great ingredients. Need something quick for movie night? We'll get your takeout order ready in a flash! Or order a pie, grab a seat and enjoy our cozy atmosphere for a quick lunch or an easy dinner. We've even got dessert pizzas to top it all off.